Mindy Marriott | Executive Director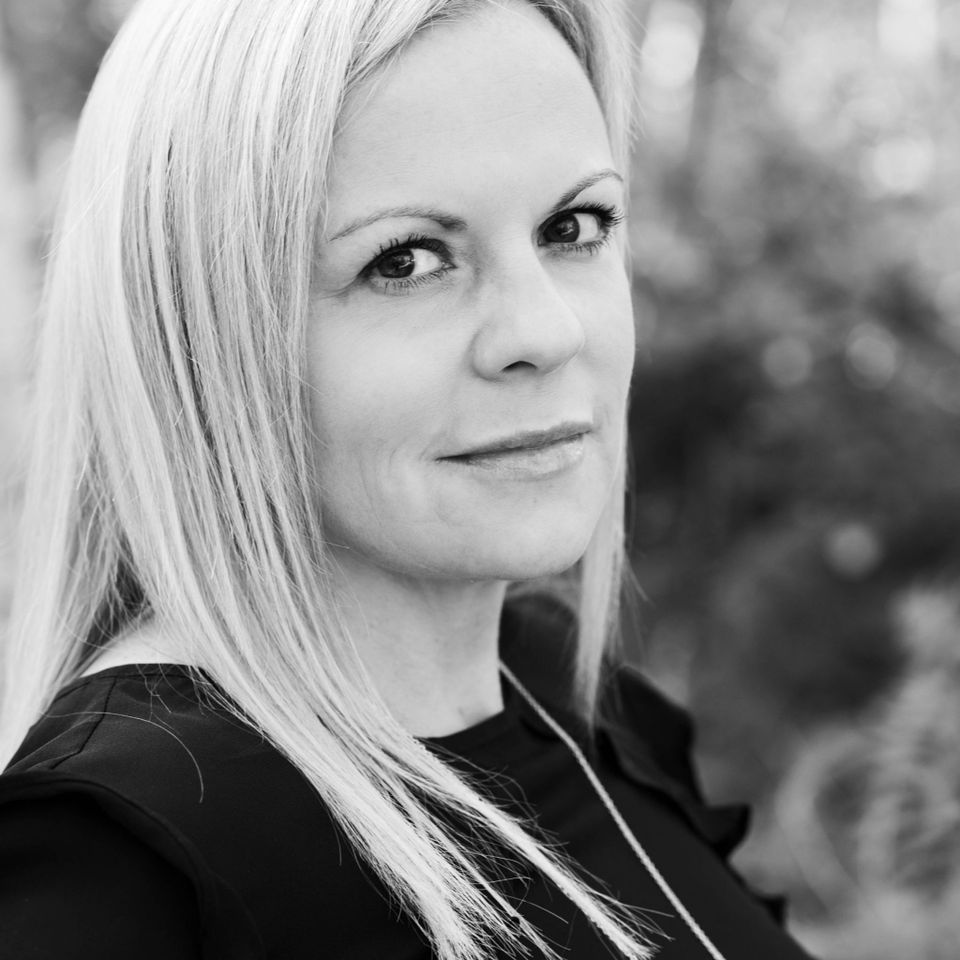 Having lived in Routt County for more than 30 years, Mindy is well aware of the higher-than-average occurrence of suicide both here and in other mountain towns. With nearly 25 years' experience in Healthcare and Non-Profit Management, Mindy knows it takes the strength of communities like those in Routt and Moffat County to decrease stigma and pave the way for difficult, essential conversations around mental health and suicide awareness. Her passion is to serve the community, spread hope, and empower individuals.
Anna Allsberry |Marketing & Communications Coordinator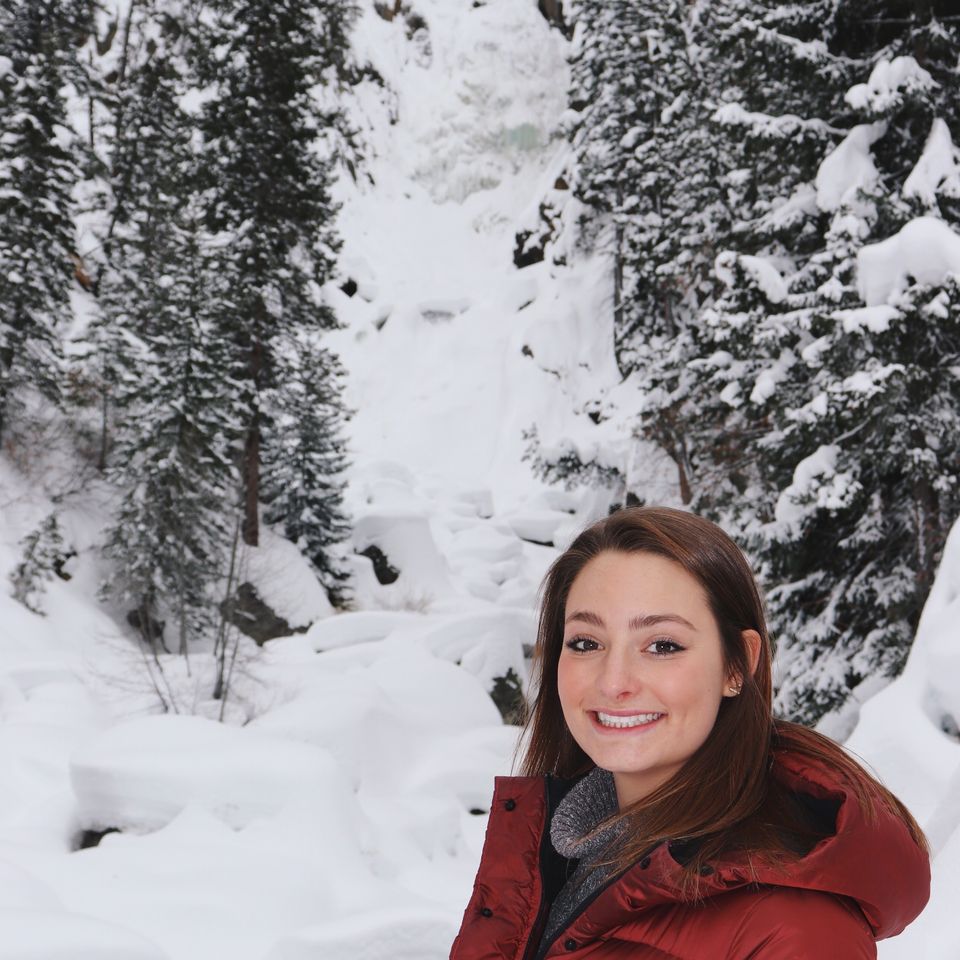 Marketing and Communications Coordinator, Anna Allsberry has been with REPS since January of 2022. Born and raised in Steamboat Springs, she truly loves the Yampa Valley community and all of the people that call it home. She has always been extremely passionate about helping people and has felt a calling to serve others. She graduated from Regis University with a degree in Peace & Justice Studies in 2022. Anna is grateful to be a part of a group of passionate professionals devoted to bettering the lives of the people in our community. Mental health is a crucial part of our overall health and wellbeing, but often tends to be overlooked. Anna's personal mission is closely aligned with the REPS mission, to help spread awareness about the importance of mental health in hopes to one day end suicide in our community. Anna is proud to be a part of the change. 
Jenny Corrigan | Suicide Prevention Advocates (SPA) Program Coordinator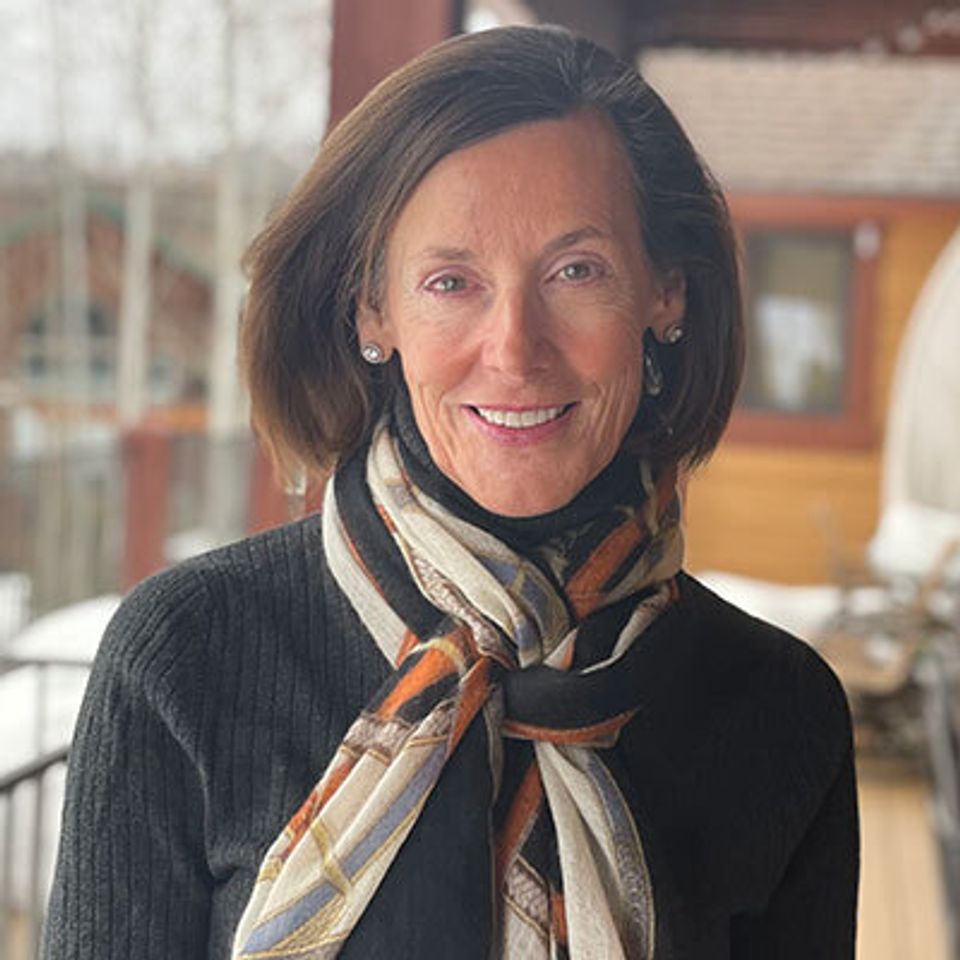 Jenny and her husband Pat and three children have been coming to Steamboat for 16 years, and became residents 6 years ago.  She has held numerous positions on non-profit Boards and Philanthropic Foundations.  She enjoys downhill and cross country skiing and snowshoeing, and hiking with her two Standard Poodles.
Meghan Francone | Suicide Prevention Coordinator for Moffat County
ASIST, safeTALK & QPR Trainer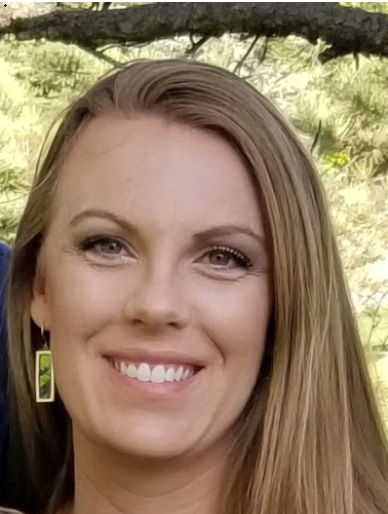 Meghan Francone, MHA, BS SLP/Aud, FI, is the Moffat County Coordinator for Reaching Everyone Preventing Suicide (REPS). She has also been a Master Applied Suicide Intervention Skills Training Trainer (ASIST), safeTALK and Question, Persuade, and Refer (QPR) Trainer since 2011. In this role she has trained over 7,450 individuals in multiple counties in evidence-based suicide prevention and intervention skills.

Meghan is also the Director of Behavioral Health Services for Integrated Insight Community Care. Additionally, through her personal and professional experiences and careers, Meghan seeks to promote the notion that every individual has the right to a safe, productive, and responsible life.
JoAnne Grace, Ph.D. | Support Group Facilitator & Contracted Counseling Provider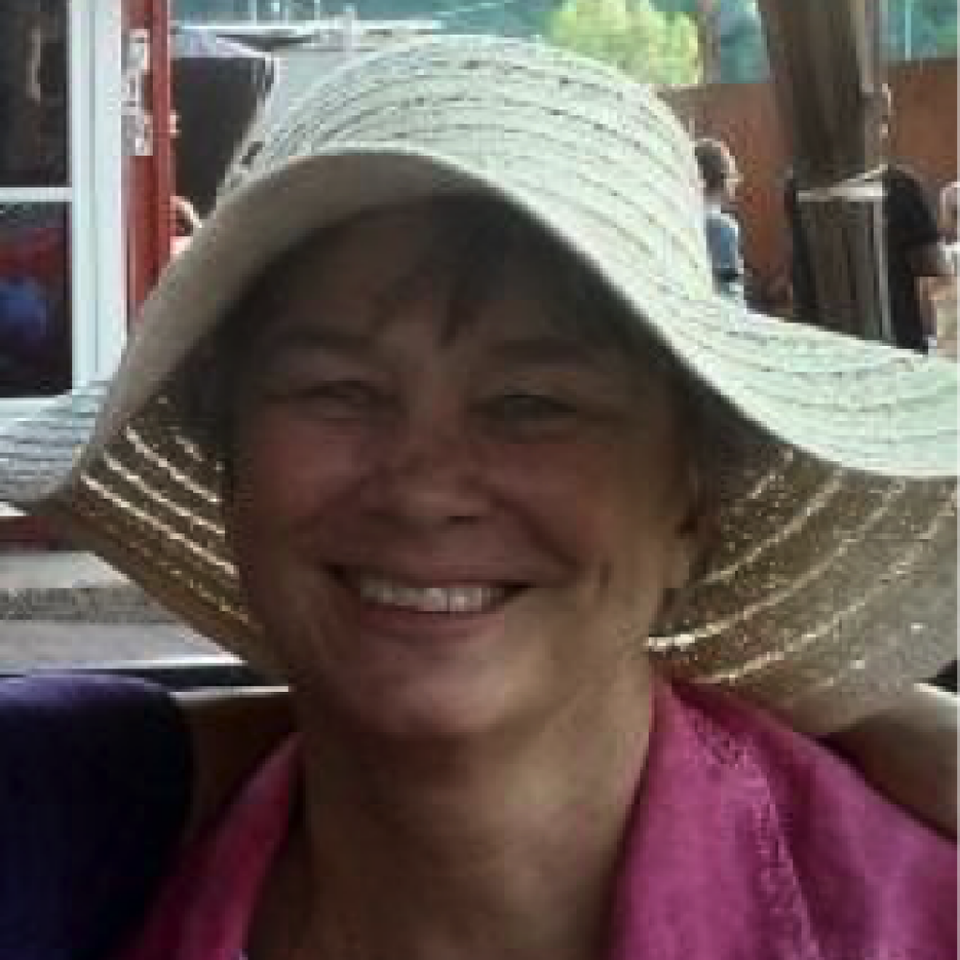 Dr. Jo Anne Grace is a health educator, a practical theologian and a spiritual healthcare specialist. Her 30-year experience as a stress management practitioner, a heath motivational coach, a neuro-health trainer, a grief counselor and a spiritual director informs her teaching, writing and research into Pneuma Somatic Care. Pneuma Somatic Care explores the intimate connection between the spirit and body … the brain and mind. She combines physiology and theology to offer an integrated approach to living life to its fullest. Dr. Grace directs the NeuroHealth Center and serves as Spiritual Health Care and Bereavement Care Coordinator (Chaplain) for Northwest Colorado Health.
Brayden Jerde | Gun Shop Coordinator for Routt & Moffat Counties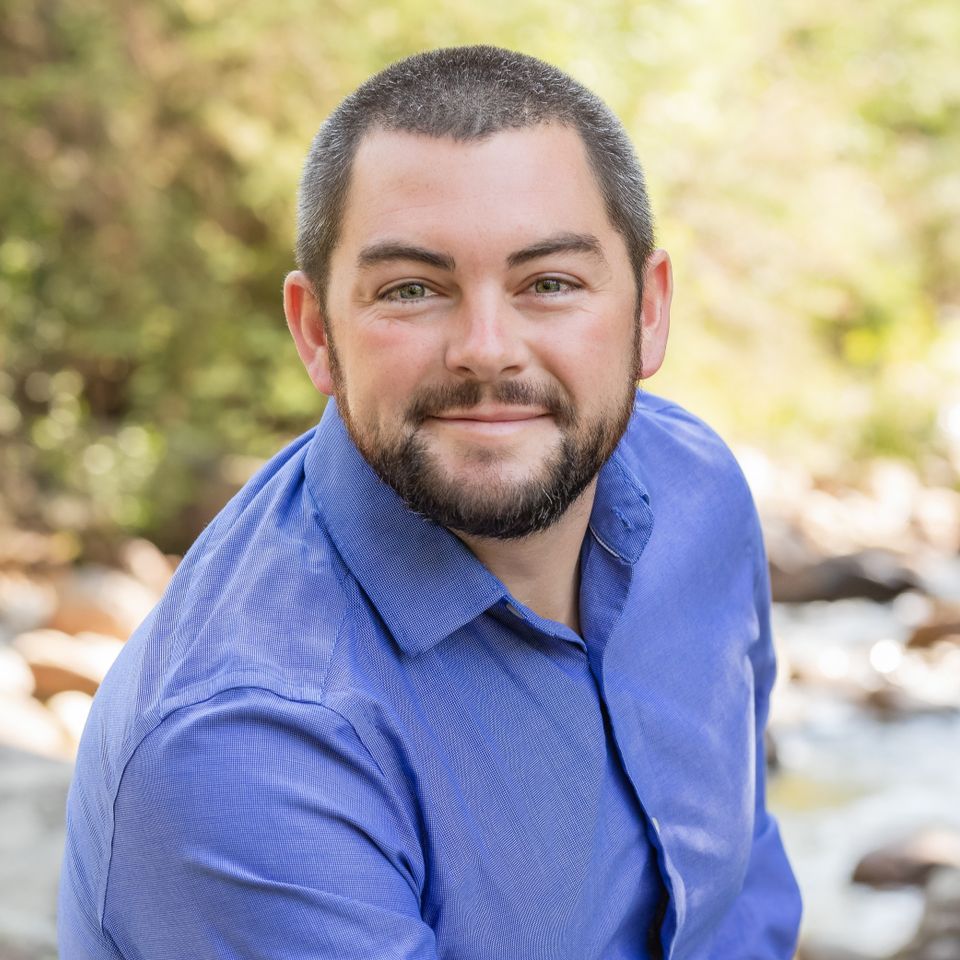 Brayden moved to Colorado in 2004 from Coeur d'Alene, ID in order to attend college at Colorado State University. He worked in the oil and gas industry living in Arkansas, Texas and Denver. He and his wife moved to Steamboat Springs in 2017 and started their family. They have two children and a large black lab named Jack. As an avid outdoorsman, loving hiking, skiing, and hunting, he and his family have made Steamboat their forever home. Working with REPS in Routt and Moffat Counties has been extremely gratifying and eye opening to the mental health issues being faced across the region. Gun safety, education, communication, and acceptance are key factors he has focused on to assist the community with suicide prevention. 
Heather Savalox | "It Takes Courage" Program Coordinator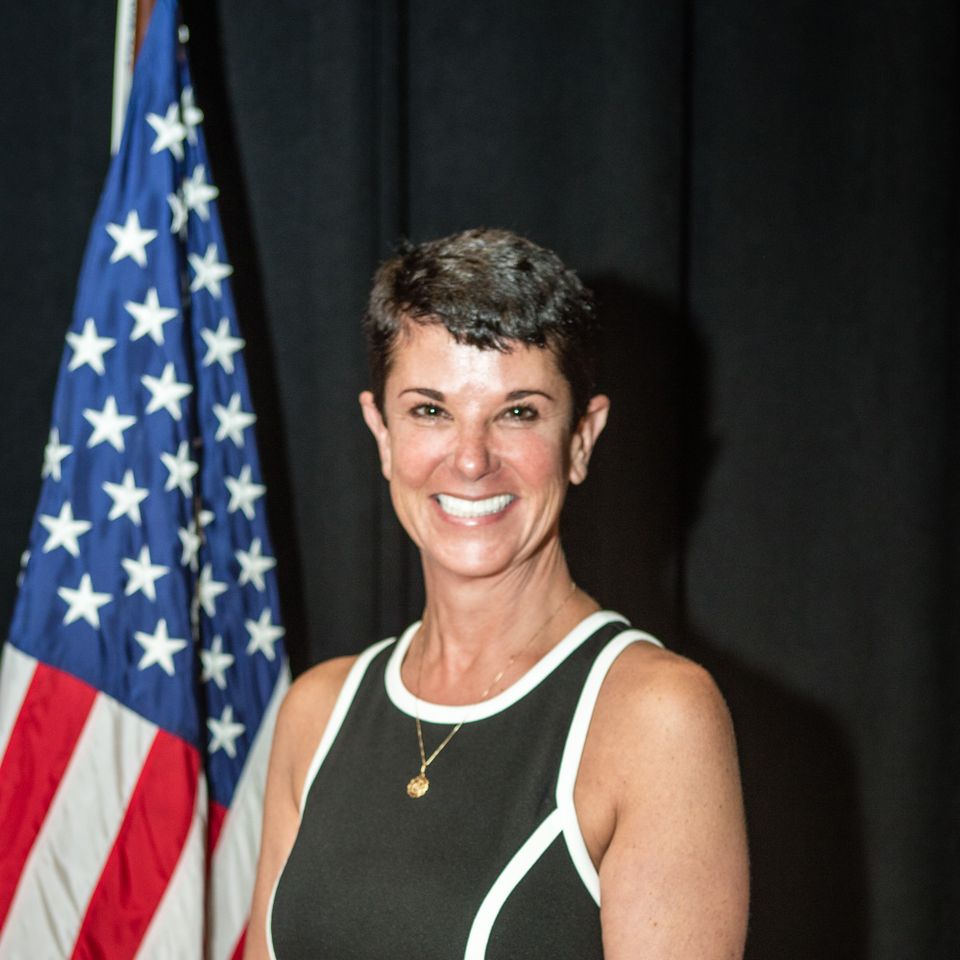 Heather Savalox founded It Takes Courage in 2012 in response to the death of her niece, Kristina Arielle Calco, who died by suicide in December, 2005. This program targets middle school youth to discuss the impact of bullying, depression, and anxiety as they relate to suicide. Heather has twenty-seven years of experience working as a Senior Environmental Health Specialist in Northwestern Colorado's resort-minded communities, including Eagle and Routt counties. She graduated from the University of Michigan with a Bachelor of Science in Environmental Science and earned her Master of Public Administration from the University of Colorado. Her lengthy career in the public sector has provided ample opportunities to network with local, state, and federal regulatory agencies. In 2016, she was recognized by Colorado's Federal Executive Board and awarded the 'United We Serve' award for her volunteer work in anti-bullying and suicide prevention.