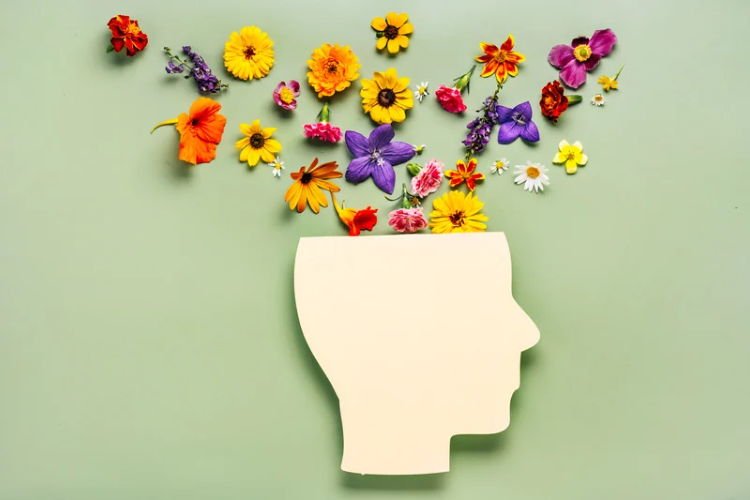 Complimentary & Confidential Counseling
This program is intended to provide five sessions of complimentary and confidential counseling to any member of our community that is struggling. REPS contracts with over 50 licensed providers in the community so that we can provide necessary counseling at no cost to the client.
This program would not be made possible without the generous support from the Jeffery Allen Dye Foundation, the Craig-Sheckman Family Foundation, the United Way of Routt County, the Human Resource Coalition, UCHealth, the Yampa Valley Community Foundation and countless supportive community members.