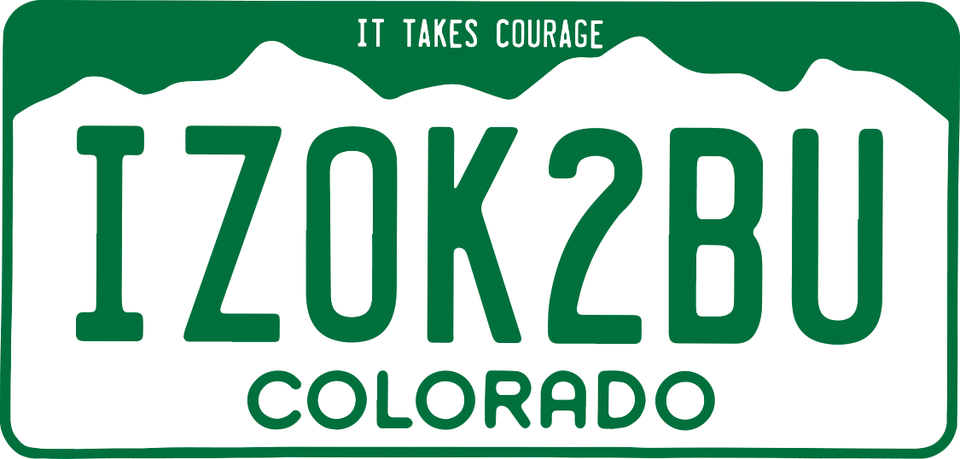 It Takes Courage

REPS Anti-Bullying Program in the Middle School 
Our mission is to raise awareness of the impacts of bullying and decrease incidents of suicide by promoting the importance of standing up and speaking out to eradicate bullying and by providing our youth with the tools that instill courage and inspire growth of empathetic communities.

It Takes Courage is a community outreach team, based in Steamboat Springs, Colorado. We welcome opportunities to share our stories of growth and resilience to demonstrate that help is always available and so is hope.

Heather Savalox founded It Takes Courage in 2012 in response to the death of her niece, Kristina Arielle Calco, who took her own life in December, 2005. Kristina was bullied extensively in middle school, which led to very low self-esteem. This program targets middle school youth to discuss the impacts of bullying, depression, and anxiety as they relate to suicide. Great focus is spent on mental health, with the signs of depression explained and statistics presented as they relate to the age group in focus (under 15 years of age).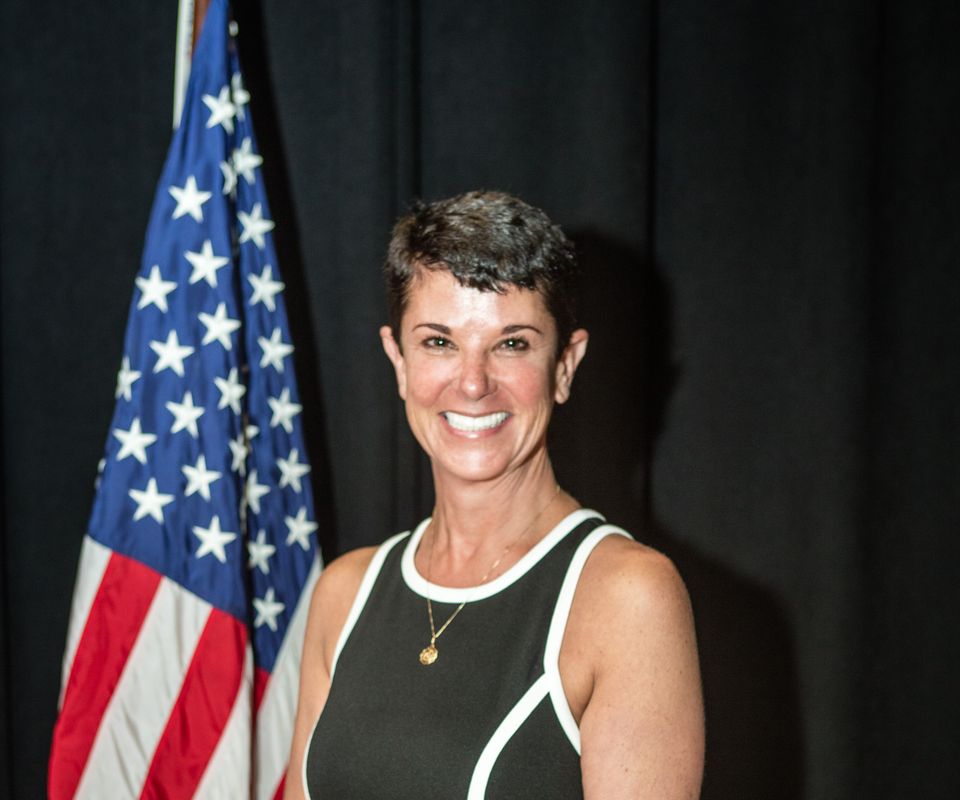 Heather Savalox
For more information or ways to get involved with this program, please contact our It Takes Courage Program Coordinator, Heather Savalox, by clicking the link below.