Get Help Now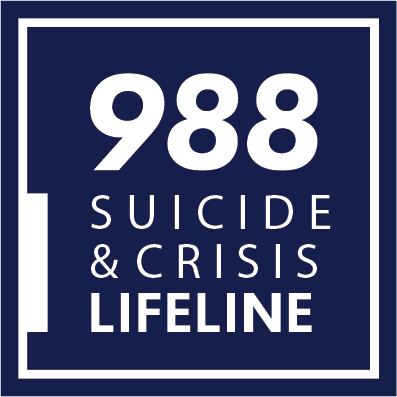 Call or Text 988
Available 24/7 in English and Spanish from anywhere in the United States.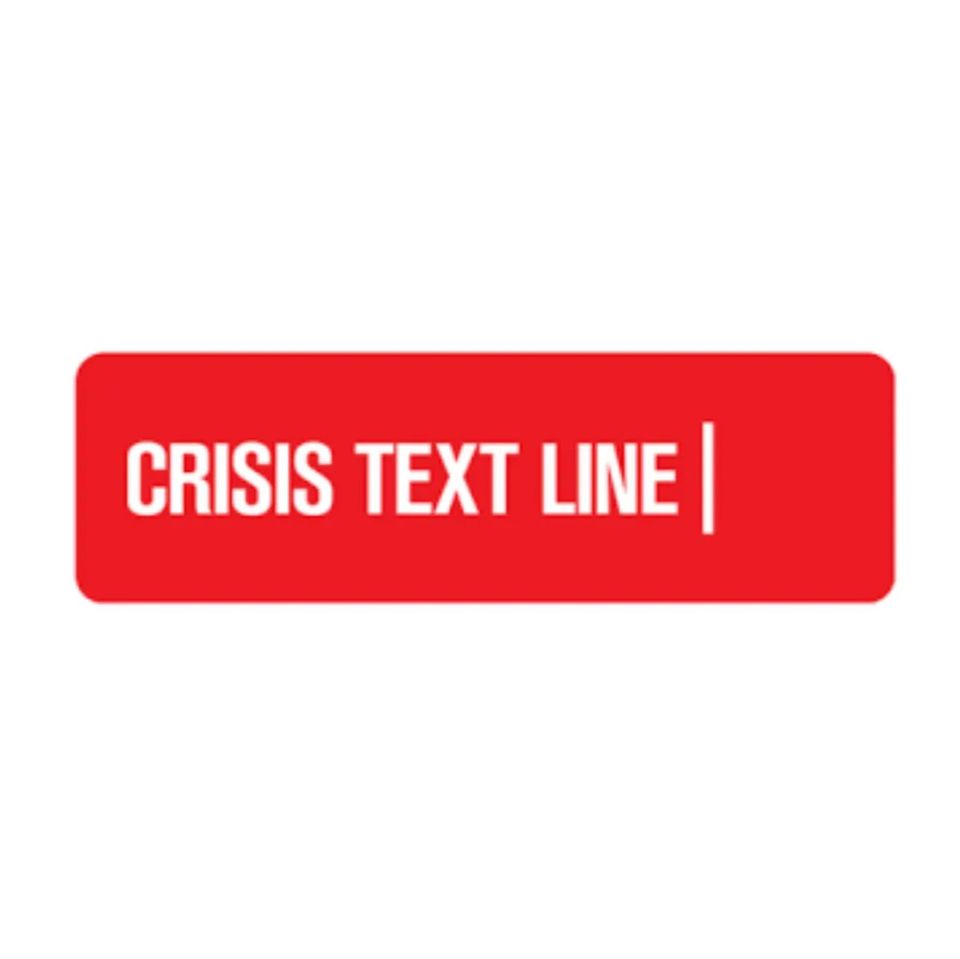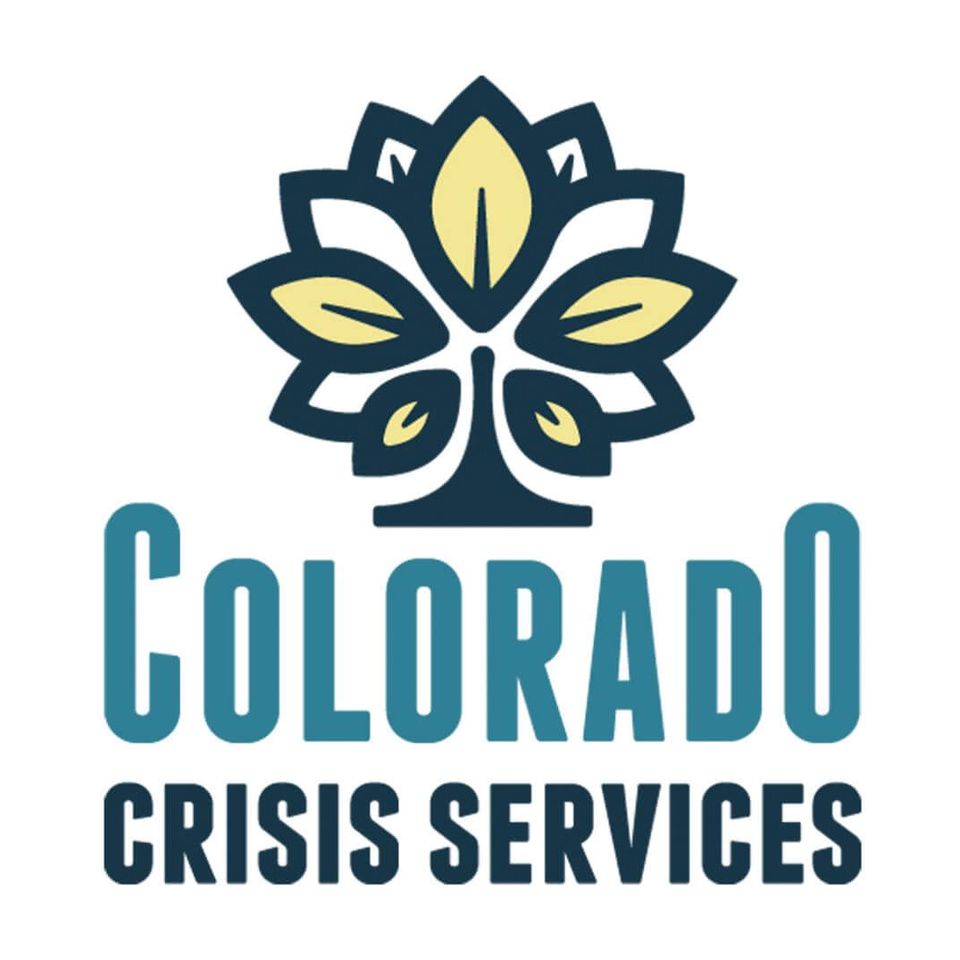 Personalized intensive mental healthcare | Charlie Health
Find your group. Grow together.
Charlie Health's Intensive Outpatient Program (IOP) combines supported groups, family therapy, and individual therapy into a series of personalized sessions multiple times per week. 
www.charliehealth.com

Healing Conversations | AFSP

Personal support for suicide loss
Healing Conversations is a one-time visit (phone, virtual, in-person)  that connects those who have lost a loved one to suicide with trained volunteers who are also survivors of suicide loss. The goal of this connection is to help recent survivors navigate this challenging journey by offering support, connection and resources.
www.afsp.org
24/7 Crisis Hotline: 988 Suicide & Crisis Lifeline

call or text 988 | 988lifeline.org
(Veterans, press 1) 
Also visit your:
Primary care provider

Local psychiatric hospital

Local walk-in clinic

Local emergency department

Local urgent care center


 
Finding Mental Health Care:
 
ADDITIONAL RESOURCES BY MENTAL HEALTH CONDITION
Addiction & Substance Abuse
Anxiety Disorders
Bipolar Disorder
Borderline Personality
Depression
Eating Disorders
Emotional Health
Schizophrenia
Self-Injury
Stress