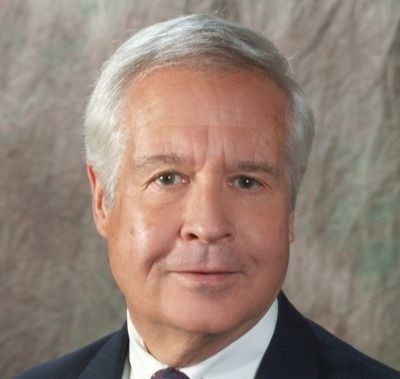 Jim Moylan - President
Jim has a national securities and commodity futures litigation practice. In addition, he has a general corporate practice, counseling business owners on: types of business entities, formation of business entities, governing documents and governance, reporting, compliance and best practices.

Jim began his career in 1972 as a Trial Attorney in the Division of Enforcement at the United States Securities and Exchange Commission in Washington, D.C. In 1975, Jim joined the Chicago Board Options Exchange, Inc., as Assistant General Counsel. In 1977, Jim entered the private practice of law.

In addition to his law practice, Jim has been on the Adjunct Faculty at IIT Chicago-Kent College of Law. Jim is currently on the Adjunct Faculty at his alma mater, the University of Denver, College of Law and has served as an Adjunct Professor in the Paralegal Program at Colorado Mountain College.

Jim has authored over a dozen law review articles and is a frequent lecturer and panelist on CLE Programs.

Jim is very involved in the Steamboat Springs community, serving on some City of Steamboat Springs Boards as well as serving on the Board of Directors of various Non-Profit Organizations including the Rotary Club of Steamboat Springs and the YVMC Foundation.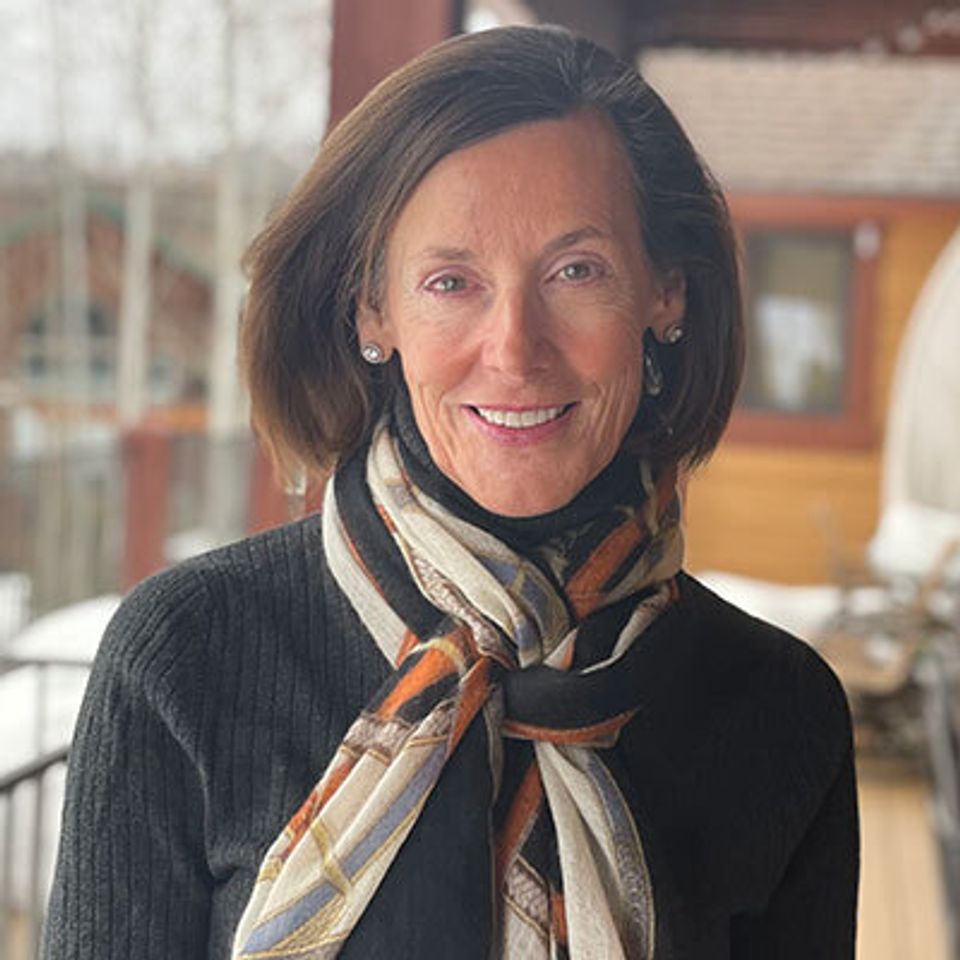 Jenny Corrigan - Secretary
Jenny and her husband Pat and three children have been coming to Steamboat for 16 years, and became residents 6 years ago.  She has held numerous positions on non-profit Boards and Philanthropic Foundations.  She enjoys downhill and cross country skiing and snowshoeing, and hiking with her two Standard Poodles.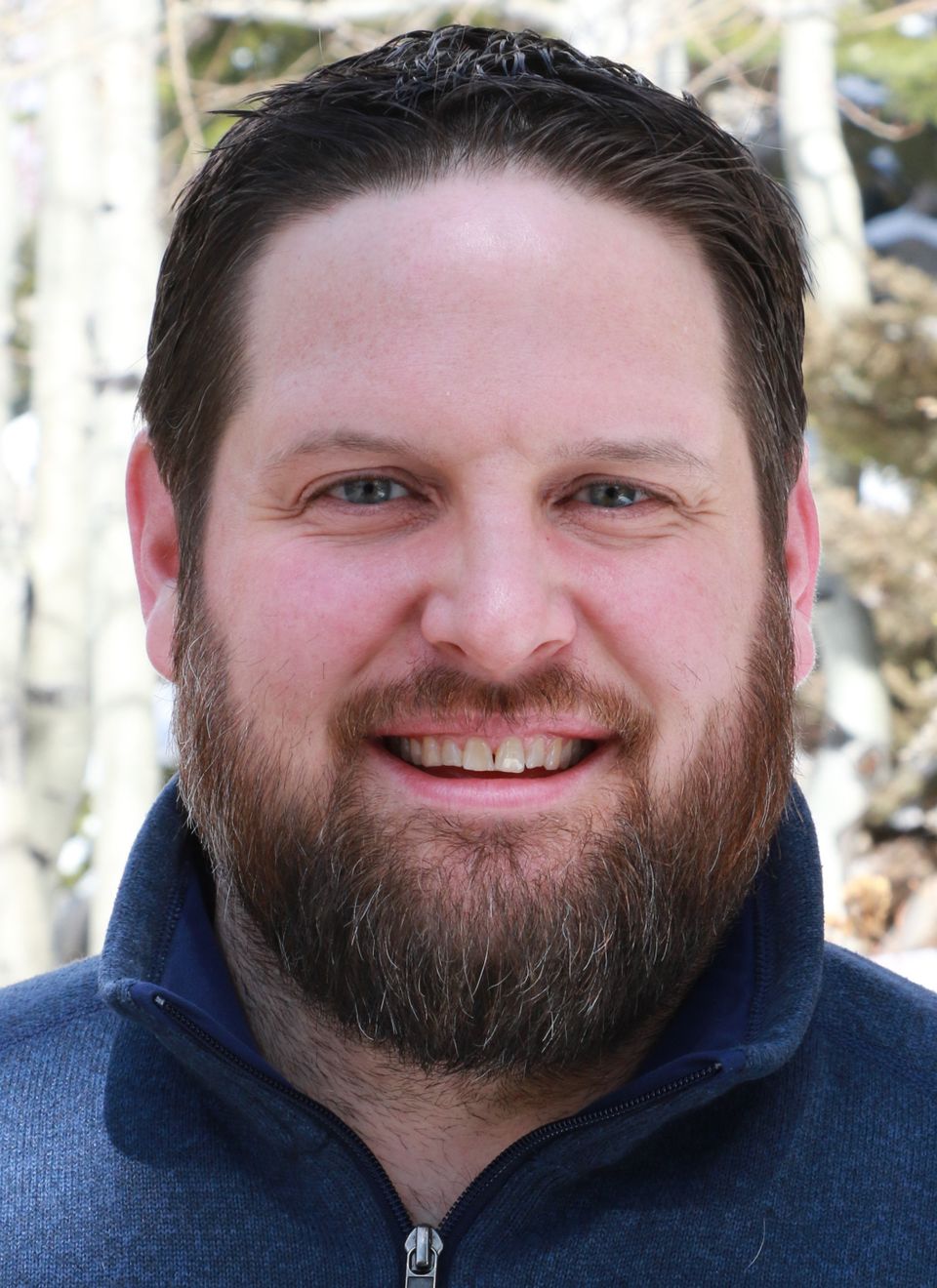 Cole Hewitt - Treasurer
Cole and his wife Lauren have been in the valley for 11 years and enjoy all that the wonderful outdoors has to offer. Cole works as CFO for Yampa Valley Bank and is focused on contributing to the community in positive ways.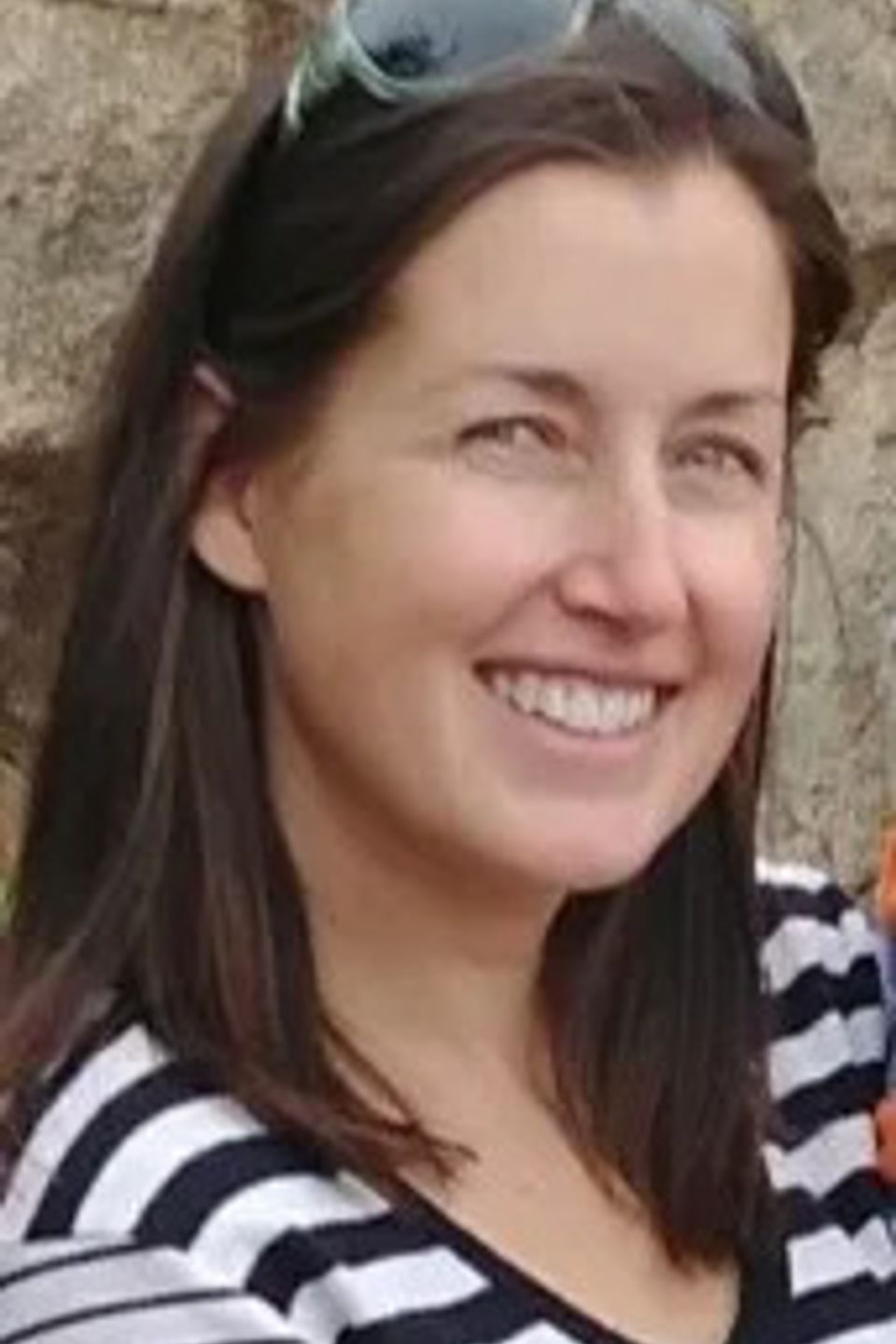 Alisa Harnden - Board Member
Alisa Harnden is a Licensed Clinical Social Worker with 14 years experience in community mental health and crisis services. She currently works as a Behavioral Health Social Worker at Yampa Valley Medical Center, and is also a Crisis Clinician with Mind Springs Health. In these roles, she often assesses for risks and supports individuals experiencing suicidal thoughts, trauma, environmental stressors and substance use disorders. Prior to her work in Steamboat, she was employed at a community mental health center in Wyoming, providing individual and group therapy on an outpatient basis.

Alisa has been a resident of Steamboat Springs for the past decade, and enjoys spending time with her family and adventuring outside. She joined the REPS Board in 2022.