REPS Mission, Vision & Values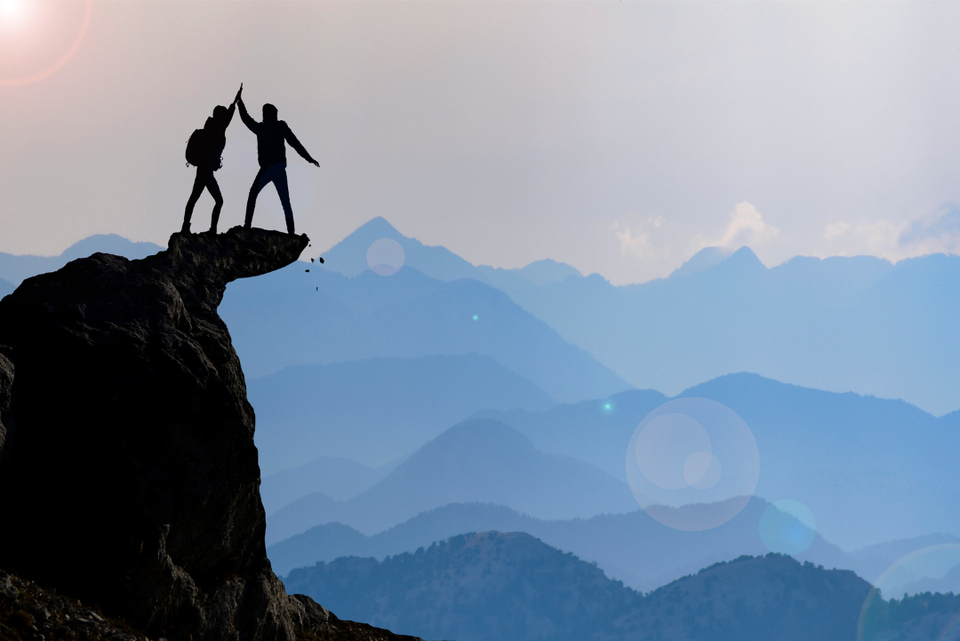 Mission: 
To preserve, protect and promote life, by raising awareness and providing a lifeline of support and healing in our communities.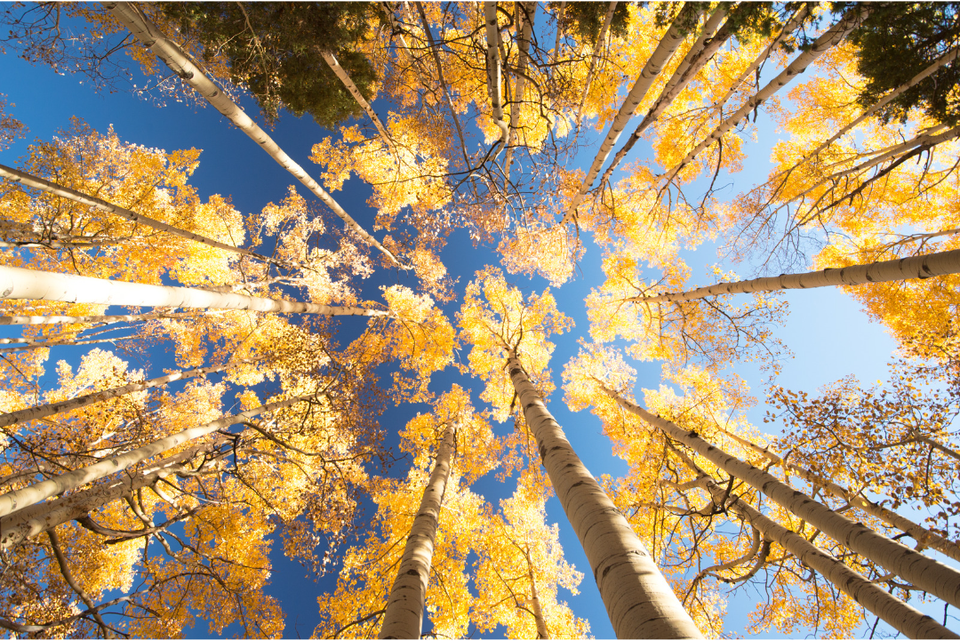 Vision: 
REPS is the leading volunteer organization that positively changes lives by providing suicide prevention and support programs in Routt and Moffat counties.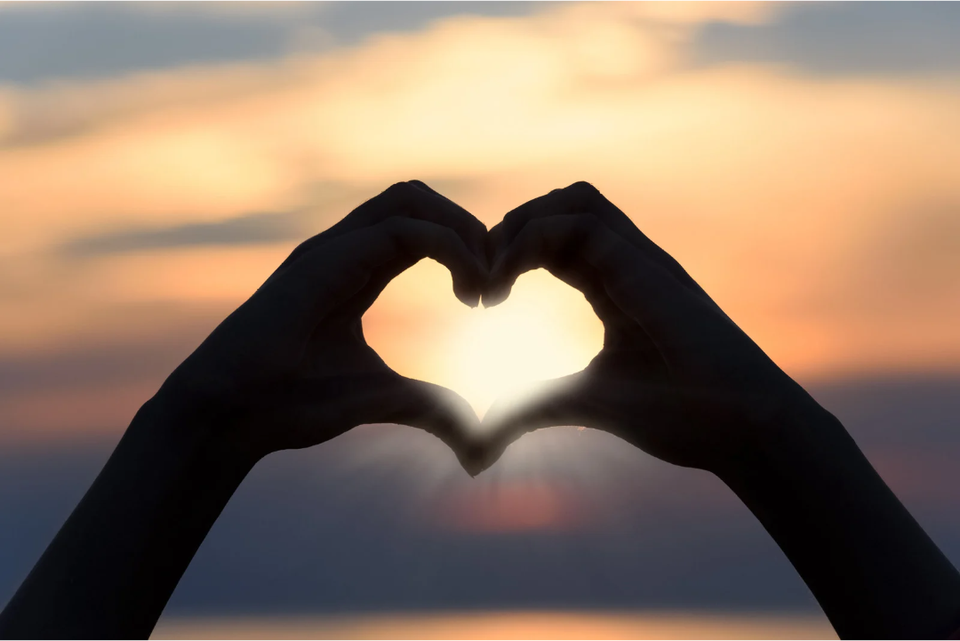 Values:
Compassion
• Be respectful
• Focus on the unique needs of each individual
• Serve with empathy
Support 
• Be present and actively listen
• Collaborate to keep them safe and engaged
• Assist in finding a path towards healing
Growth 
• Actively advocate
• Build collaborative community partnerships
• Dedicate to continuous development
"Helping one person might not change the world, but it could change the world for one person."